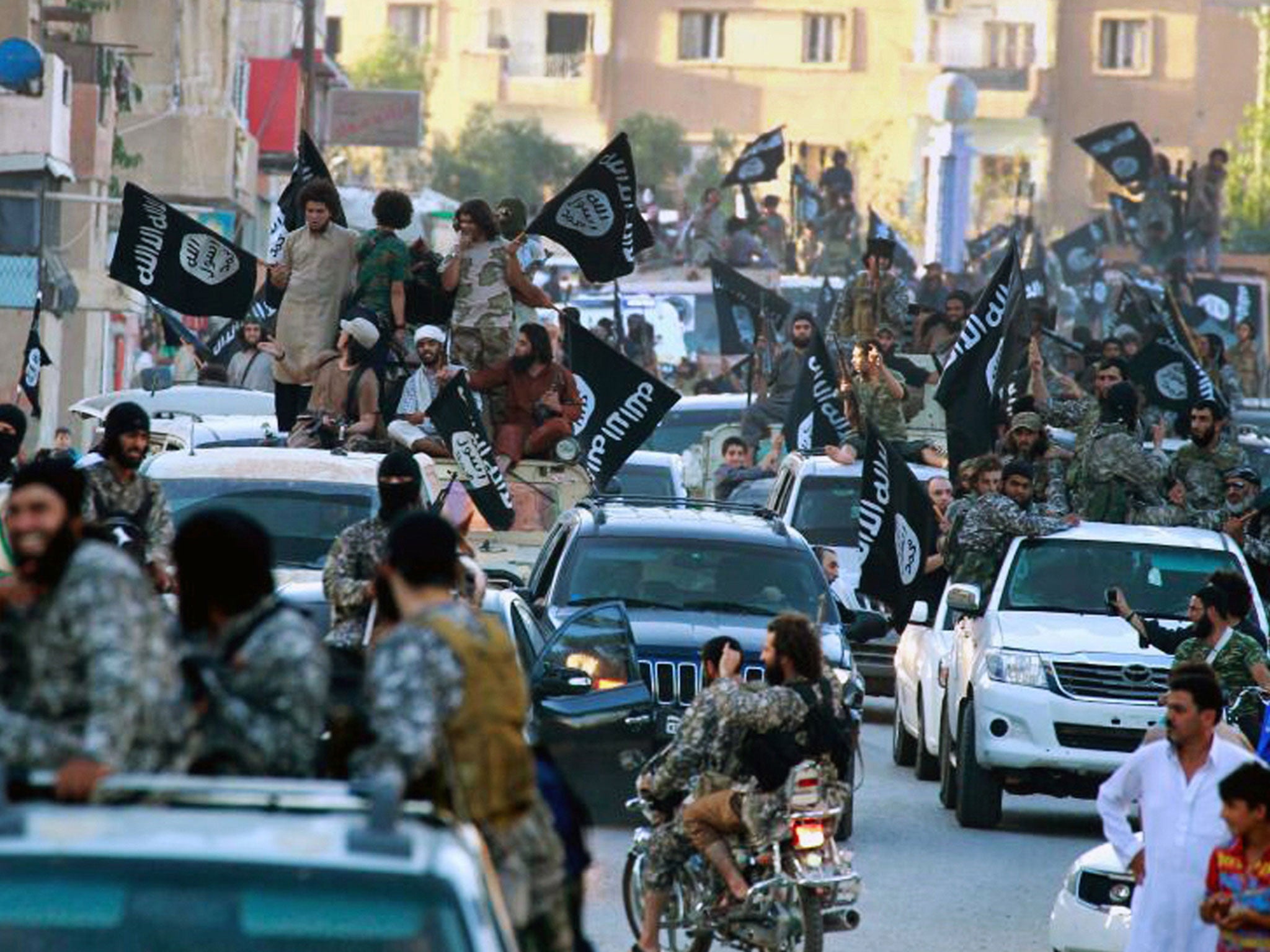 A U.S.-backed Syrian force launched an offensive on the northern city of Raqqa on Tuesday in an attempt to capture the de facto capital of the Islamic State group after three years of control.
Kurdish-led Syrian Democratic Forces and Syrian Arab Coalition partners began moving toward the de facto capital of ISIS in November. Clashes under the cover of U.S.-led coalition led fighters to the northern and eastern gates of the city last week.
Lt. Gen. Steve Townsend, commanding general the Combined Joint Task Force Operation Inherent Resolve, told Fox News the operation is expected to be long and difficult, but it would deliver a blow to the idea of ISIS as a physical caliphate. It could also be a major turning point in the war against the extremists.
"It's hard to convince new recruits that ISIS is a winning cause when they just lost their twin 'capitals' in both Iraq and Syria," Townsend told Fox News.
"We all saw the heinous attack in Manchester, England," Townsend said. "ISIS threatens all of our nations, not just Iraq and Syria, but in our own homelands as well. This cannot stand."
Airstrikes likely carried out by the U.S.-led coalition began on Monday, killing 21 people, the Syrian Observatory for Human Rights said. Raqqa is currently surrounded from the east, north and west, and opposition activists have reported intense shelling and airstrikes on the city since Monday night, which killed at least 12 people.
On Tuesday, airstrikes also by U.S.-led coalition killed 12 people, including women and children, state news agency SANA reported.
ISIS captured Raqqa in January 2014, one of the first cities the terrorist group gained control. It has been home to some of the most prominent leaders, including those who planned the November 2015 Paris attacks and other international assaults. However, it has lost much of its territory it initially claimed over the years due to campaigns led by several Syrian and Iraqi forces.
The extremists are not expected to give up its hold on Raqqa easily. ISIS has been fortifying its positions in Raqqa for months, setting up barriers and hanging sheets of cloth over main streets to provide cover from warplanes.
Iraqi forces launched an offensive to capture the northern city of Mosul, the largest held by ISIS, in October, and heavy fighting is still underway there.
A belt of land mines and militant checkpoints circle Raqqa. Inside, all the men have been ordered to wear the jihadi garb of baggy pants and long shirts in order to make it more difficult to distinguish militants from civilians.