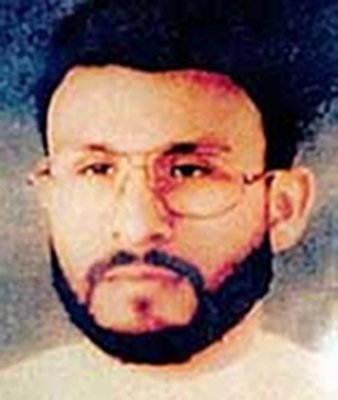 FORT MEADE, Md.  — The first CIA captive subjected to harsh interrogation after the Sept. 11 attacks has made a last-minute decision not to testify about conditions inside the Guantanamo Bay detention center.
Zayne Abu Zubaydah was to testify Friday at a court hearing for a fellow detainee, but his testimony was scrapped after a Thursday night meeting with his lawyers. They feared his testimony could create legal troubles for him in the future.
It would have been the first time Zubaydah had spoken publicly since he was captured in 2002. He has never been charged. In 2003, he was subjected to 83 rounds of waterboarding, an interrogation practice that simulates drowning.
The hearing was at the detention center in Cuba, but could be seen on a video link set up at Fort Meade.